The pastors, elders, and deacons of Redeemer Baptist Church, along with the church staff, serve the body of Christ by working alongside the congregation in all of the RBC ministries. Our pastors and elders provide spiritual leadership and teaching, and the deacons serve the physical and financial needs of the church property, church body, and local community.
----------------------------------------------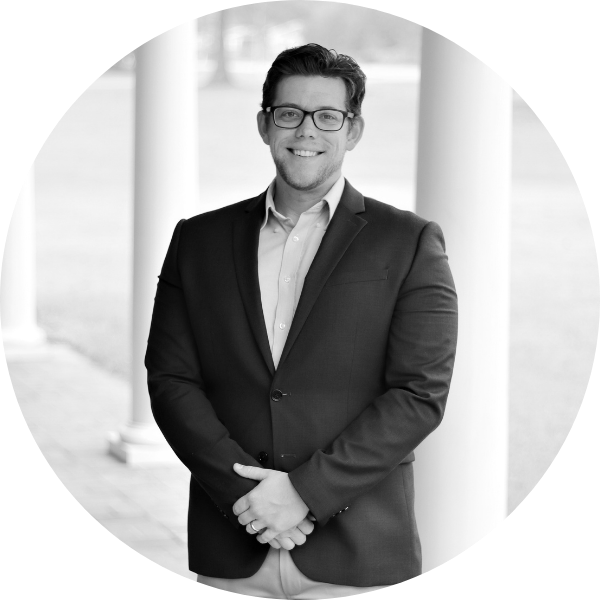 SAM BARBER
PREACHING PASTOR
Pastor Sam has been at RBC most of his life. He worked as an RBC intern from 2009-2010 and served as the pastoral assistant from 2015 to 2017. In 2017, he was called to serve full-time as the associate pastor, and in 2022, he was called to serve as the lead pastor of the church. He is married to Jessie and has two sons, Silas and Theo. He is a graduate of Bethlehem College (B.A.) and Reformed Baptist Seminary (M.T.S. in historical theology and M.A. in Biblical Counseling). He has obtained counseling certificates offered by the Christian Counseling and Education Foundation's School of Biblical Counseling and completed the Care and Discipleship Training program with the Institute for Biblical Counseling and Discipleship. He also is certified with the Association of Certified Biblical Counselors. Pastor Sam is pursuing a D.Min. in biblical counseling at Reformed Presbyterian Theological Seminary.
RUSS JENKINS
ELDER
Russ has been at RBC since 2003, is married to Heather, and has a daughter named Emma, and two sons, Eli and Luke. He was born and raised in the Savannah, Georgia area and has lived in Rincon most of his life. Russ serves RBC as an elder, working full-time at Gulfstream as a Business Financial Analyst. He is a graduate of Georgia Southern University with a B.B.A. in Finance and a M.B.A.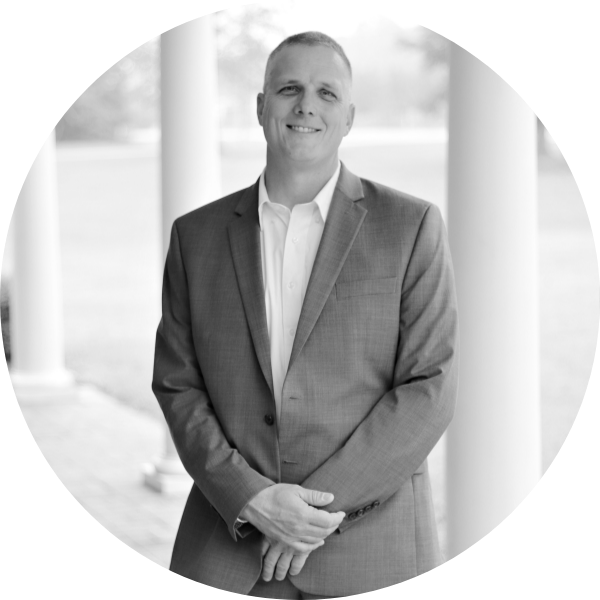 JEFF STEPHENS
ELDER
Jeff has been married to Jenny since 1996. They have four kids (which includes their son-in-law) and one grandchild so far. He enjoys gardening resourcefully and using all sorts of varying methods to break the norms to produce max yields on a small space. He also loves fishing and working on mechanical things. Jeff has attended RBC since 2003 and was ordained as an elder in 2014. He is a navy veteran and has been at Gulfstream Aerospace since 1997, working in the Corporate Flight Department as an avionics technician since 2007. He holds an airframe & powerplant license.